Along with everything else popping up green, I noticed a bunch of weeds going gung-ho in and among my flowers and herbs. I pulled some out, but I will have to dedicate some time this weekend to weeding for sure. One more thing on my to do list...
Why is it that the weeds always outpace the plants that are supposed to be growing... In spite of that, my herb garden is sprouting up Big Time.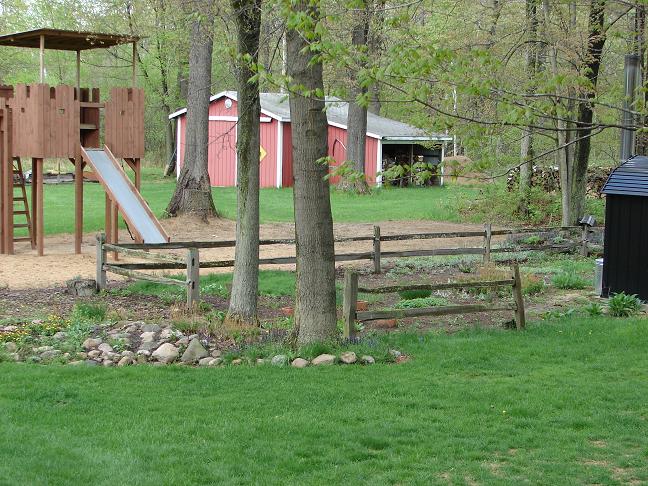 The big, black wood stove, oddly enough, not only looks just fine there to me, where it took over a good chunk of my garden, but the contrast of the black and the green, green, GREEN of the plants is something I am finding very enjoyable. I suppose my opinion is influenced by the fact that the wood stove is saving us a ton of money, and our house is always warm and toasty in cold weather. On the other side of that black wood stove are stacks of wood, and even though they, too, took space away from my herb garden, I like them. Stacks of firewood are things of beauty.
So what's growing in my herb garden?...
Comfrey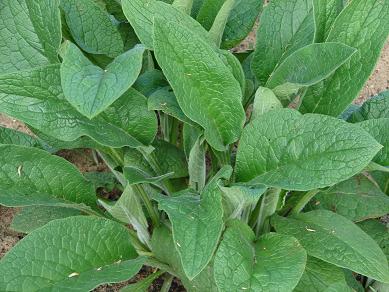 Fennel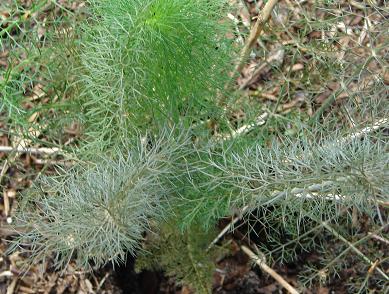 Yarrow and Chives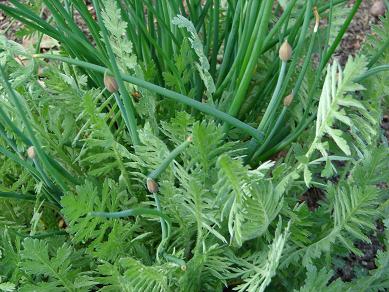 Woolly Lamb's Ear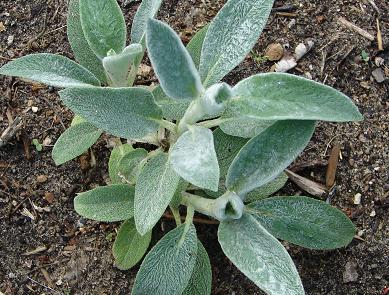 Sage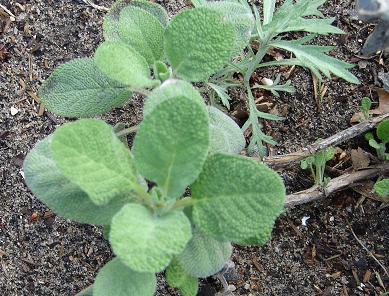 Oregano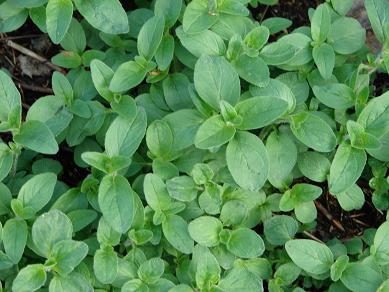 Mint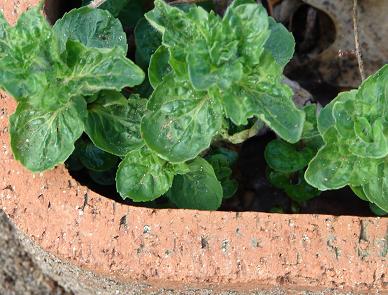 Costmary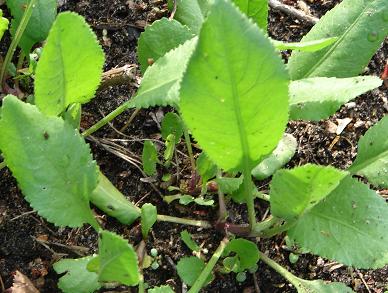 Feverfew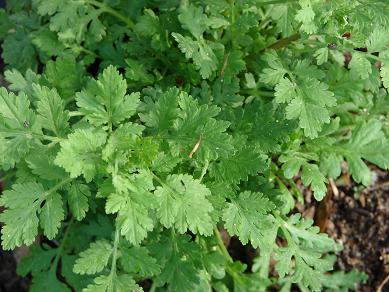 Lovage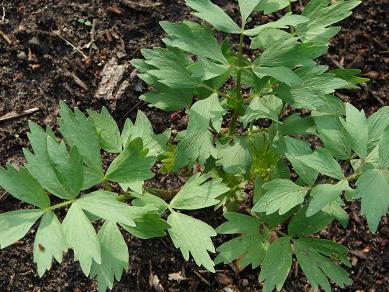 Lady's Mantle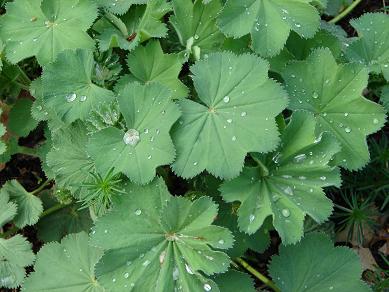 Rue
Wild Rose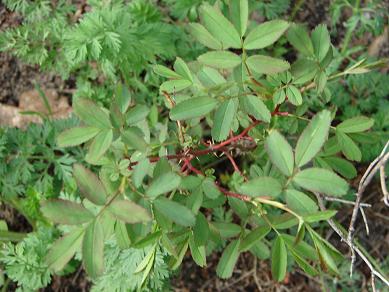 Silver King Artemisia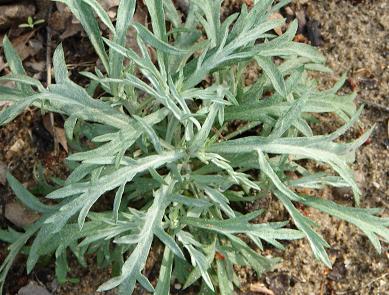 Lady's Bedstraw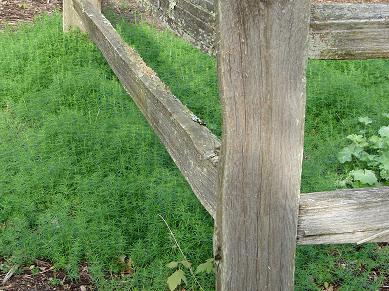 Lavender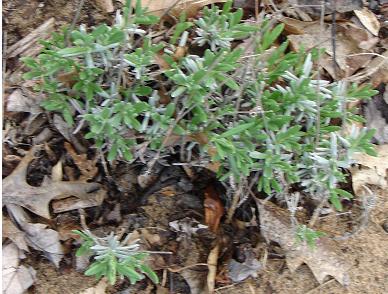 Just to name a few...