Joycie got a new 'do today. Isn't she beautiful?!!!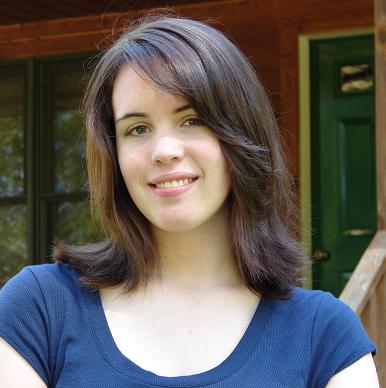 For comparison, this was her early in August: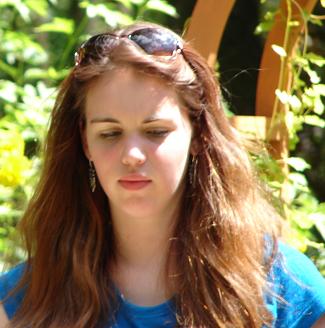 She wanted to get her hair cut and colored, but I wanted her to have her senior photos taken first. Before her photo shoot, Joycie and I picked out a bunch of outfits and I took some photos, then we narrowed down the list. It was fun... and I took a ton of photos. I went through them looking for a good "before" shot, but instead I found these 2...
This is Joycie and Sam fooling around when Joycie had what I called her "forest nymph" dress on... all together now,
awwww
...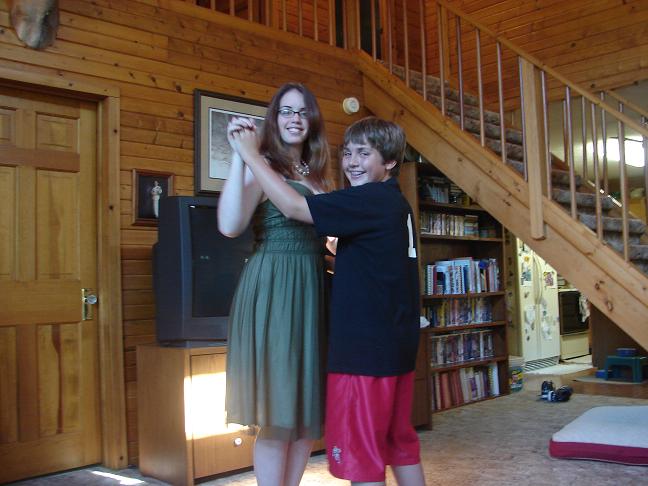 Joycie decided to take her acoustic guitar with her and have some photos with it. This is my guitar girl...