I introduce to you Joyce, high school graduate.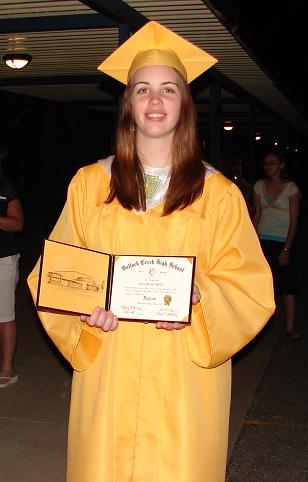 What a night! Filled with great happiness and a wild mix of emotions. And pride. So very proud of our girl.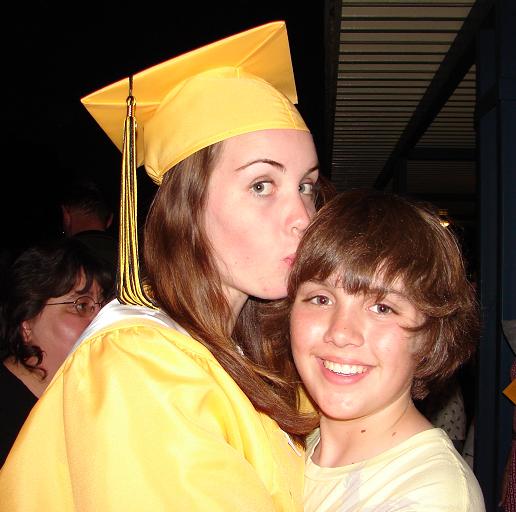 It's hard to believe these 3 friends, Joycie, Kara & Allison, have gotten this grown up already.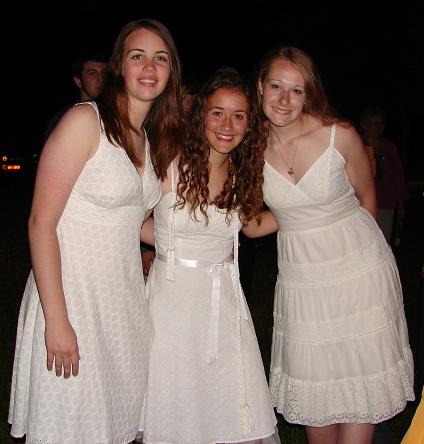 After the Commencement was over, we celebrated at Bennigan's (thanks, Kathy & Bob!). We were so happy when Joyce could join us.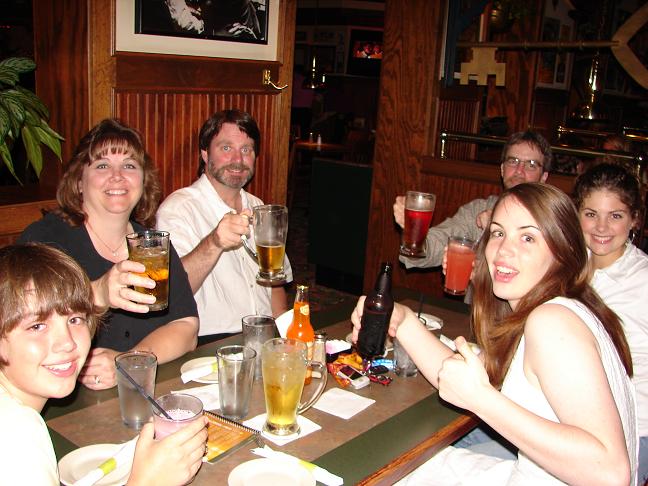 The graduating class of '07 was having the traditional "all-night party" & we thought Joycie was on her way there... but she had time to party with us for a while at Bennigan's. It was a wonderful way to end a wonderful evening.