Kev and I went for 4wheeler ride this evening, and it was a gorgeous evening. Still is... got all the windows open and a nice, cool breeze coming in.
Kev's big field out back is coming up mostly with tall grasses, but it's beautiful.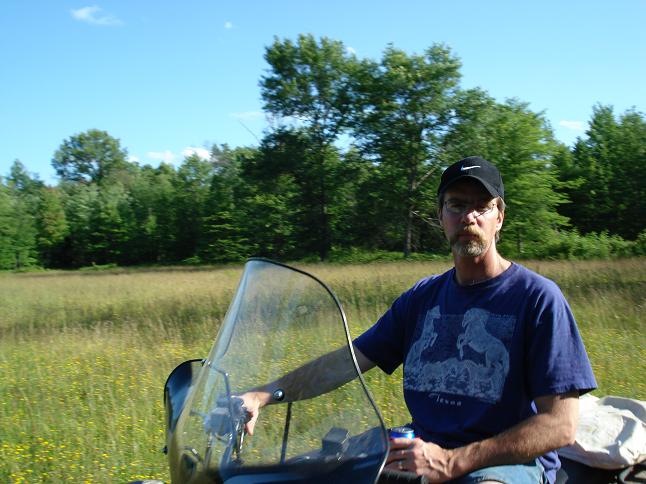 We saw a doe with her twin fawns in the woods. We've seen them up around the pond, and we were able to turn off the 4wheeler and watch them for a bit before they bounded off.