Back in the first days of the month of June, Kev found a turtle at work and brought it home in a box...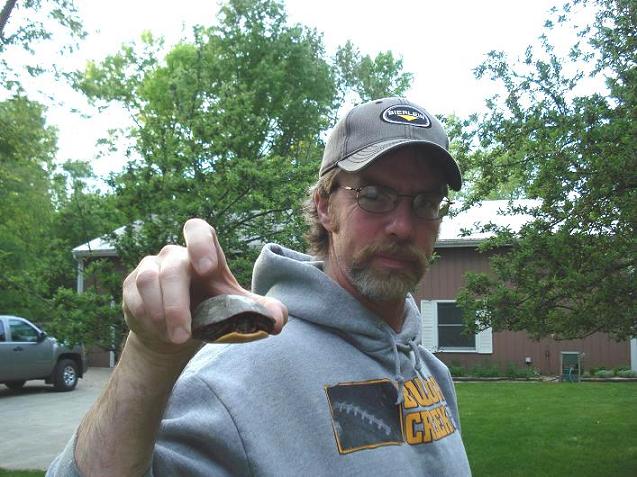 Yes, a turtle...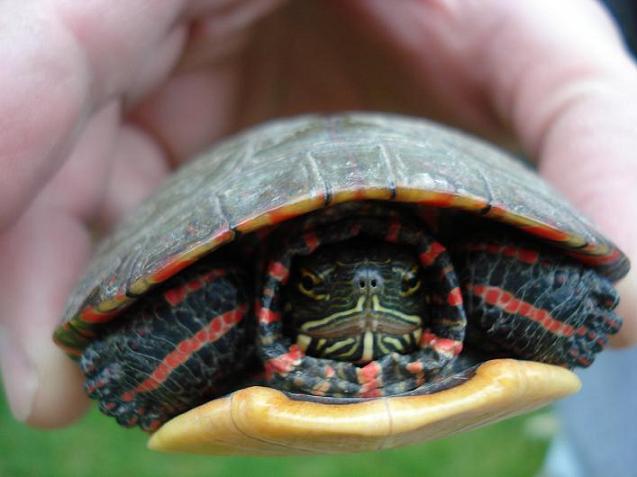 and because no self-respecting, intelligent turtle would want to live in a chemical plant, he set it free in our pond...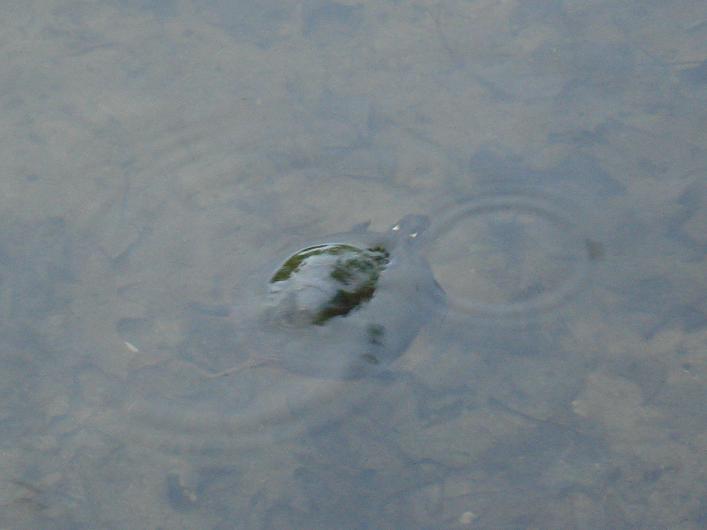 Good-bye very happy turtle, no super powers in your future.
Kevin: Hero of All Natural Turtles Everywhere.
I have so many, many things yet to blog about, going back to last May. By last May, I really mean May 2008. To present. I have taken blogging procrastination to a Whole New Level. I should do something about it...