Kev is working day-12's this weekend (7:30am-7:30pm). Yesterday I made venison meatloaf and scalloped potatoes for dinner, ready when he got home at 8pm. The house smelled soooooo good last night. When my poor tired out Kev got home from work last night, I asked him if he was hungry... he said even if he wasn't, he would be now. Yum. Reilly agreed... the nose knows...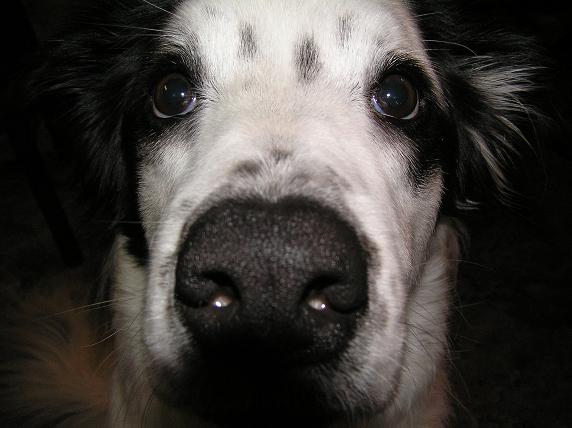 But this morning, last night's dinner smell was still lingering, and um... not so good in the morning. Currently have 4 candles burning and 3 windows open (and it's cold and rainy out).
And there is an Eastern Phoebe that keeps landing on the branches of the smoke bush right next to the dining room window in front of me, & he (or she) is singing in the rain. This has nothing to do with dinner smells, but it's pretty neat.