This afternoon is the first official game of the 7th grade football team, and Sammy is getting ready right now. It's a gorgeous day for a game.
This year, the team got new jerseys and new helmets. Not surprisingly, they had no helmet that would fit Sammy. This happened in 5th grade, too... the youth sized helmets are just too small for him. So in 5th grade, the coaches took a varsity helmet that fit Sammy, removed the heavy metal face guard and put on a lightweight plastic face guard from a youth helmet. Sam used that the past 2 years. But that helmet is black, and all the new helmets are gold. So the equipment manager ordered a new, gold helmet just for Sammy.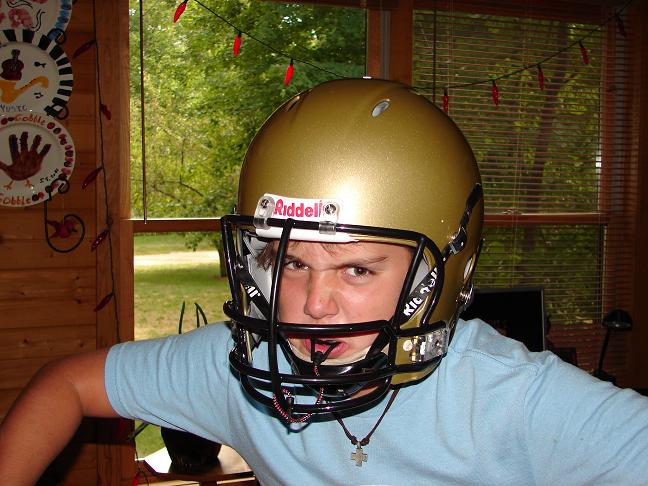 Sammy said it made his head feel HUGE...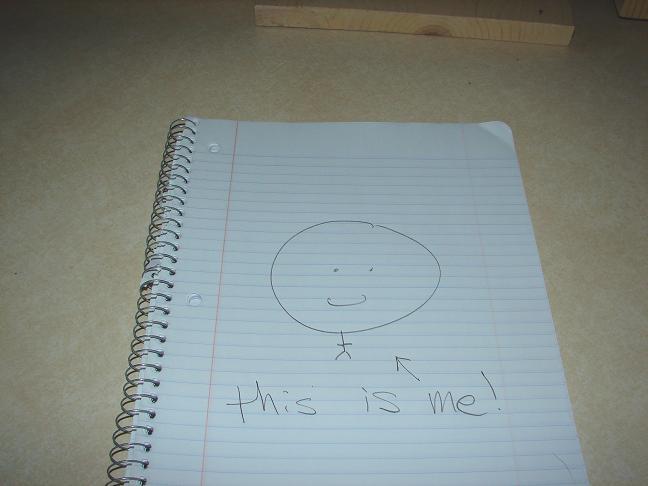 He wore it for 2 practices, and it really was too big for him. During the 2nd practice, he pancaked a guy and then took a roll, during which the too-big helmet caught on his shoulder pads and yanked his neck... He hurt Big Time. I met Kev and Sammy at the high school, and then we spent the next several hours in the ER.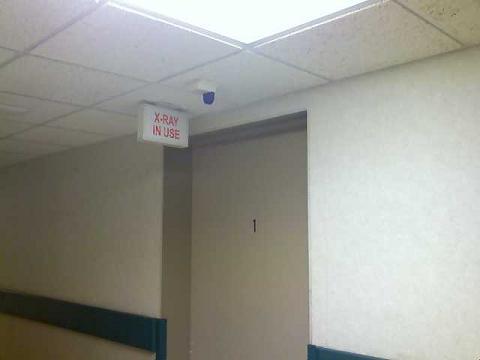 Not a good night. Well, part of it was good, I guess.. x-rays showed no bone damage. Sam pulled a muscle in his neck, and he was off football for a week. And he hated that. He missed the opening season scrimmage. When he finally began practicing again, he was still hurting, but he's playing today. Thanks to one of the dads on the team who owns his own body shop, he also will look like the rest of team... he took Sammy's old, black helmet home and painted it gold. It looks so great! They put stickers on it and everything... Sammy was super happy. He looks good for the game.