When we planted our garden this year, we had high hopes and only semi-ambitious plans.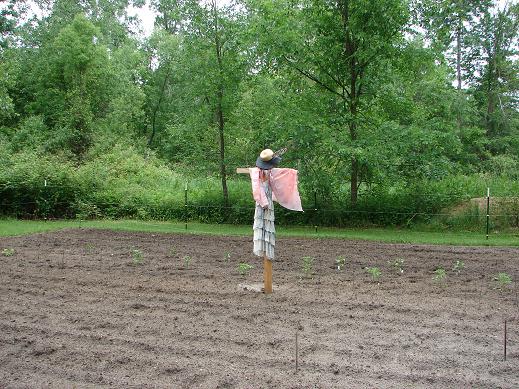 We didn't really count on my neck problems or Kevin's too-abundant overtime, nor think of the affect of Joycie's daily absence... But everything grew pretty well, considering the lack of frequent watering and nearly no rain all summer. And the lack of attention...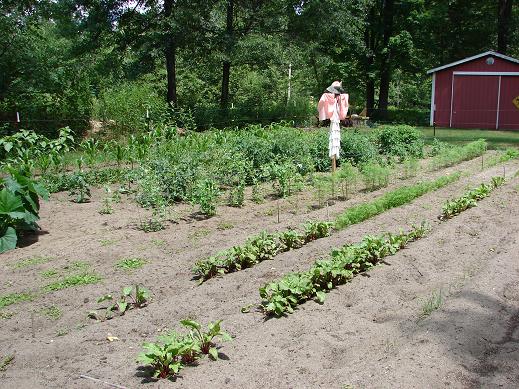 We were looking forward to some corn-on-the-cob...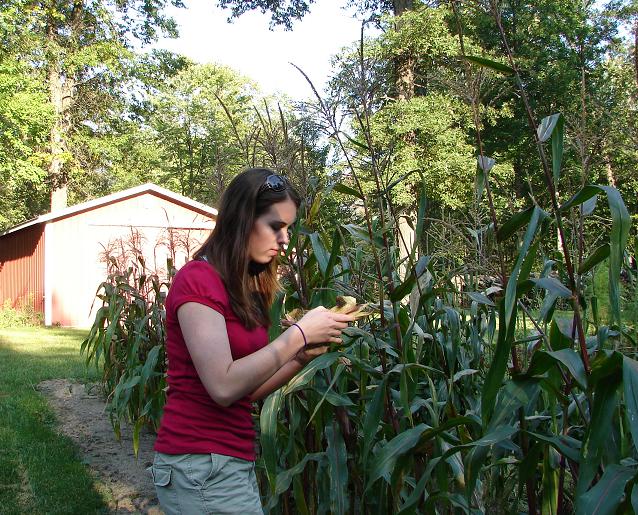 Which Joycie and I, and Reilly, briefly checked on the other day...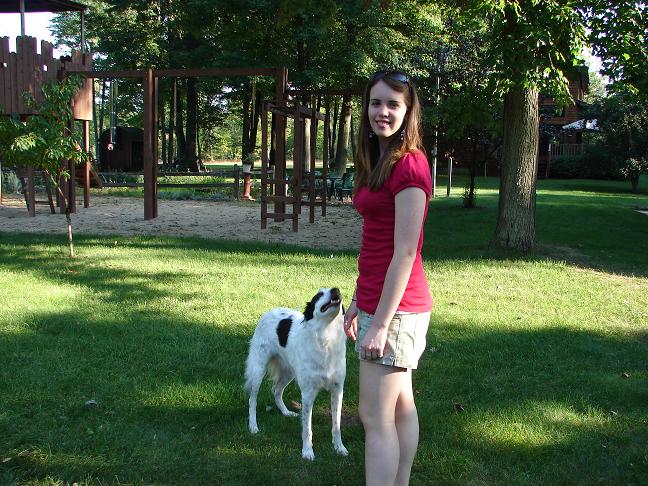 But when Joycie and I went to pick some yesterday, it was far too gone... too ripe and the ears are all stunted from no rain/water. Darn. The carrots are also stunted. Most of the tomatoes have gone to waste. We still have potatoes, though... And the sunflowers are gorgeous.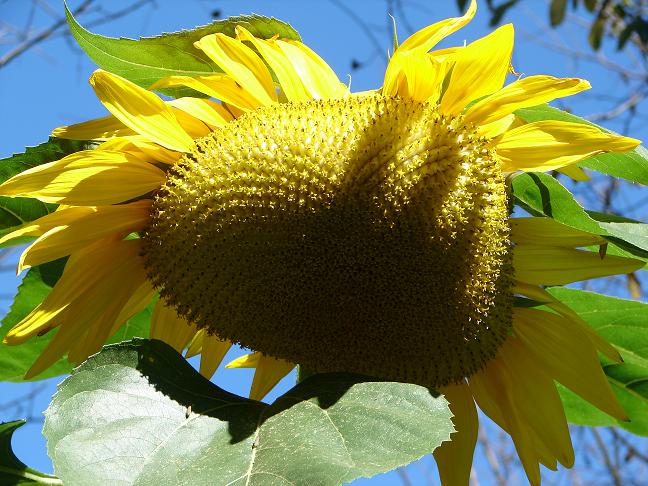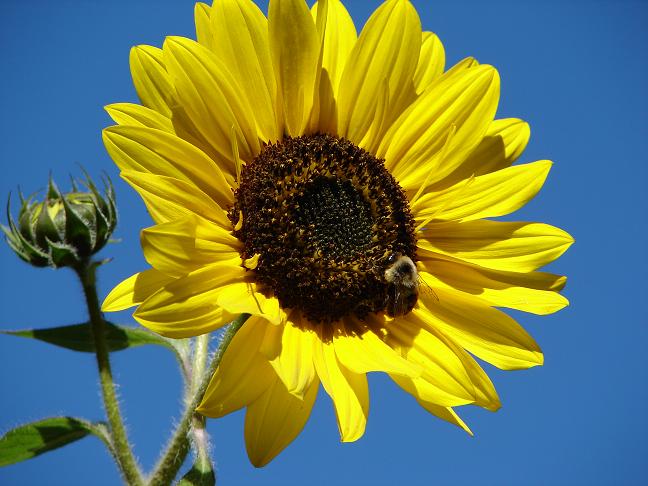 Kevin thinks we're not going to plant a garden next year, mostly because of his disgust in our lack of attention to it this year. But I want to try again... hopefully with a fixed neck by that time, and more help from Sammy! And also a better watering system... And... well, you get the drift...