Isn't this a gorgeous sky?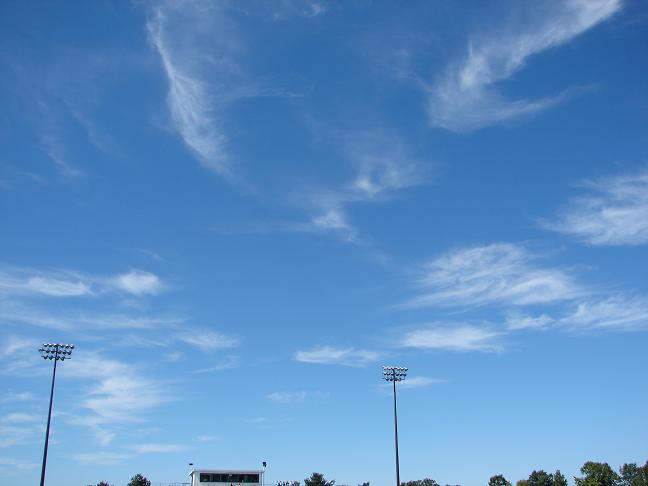 A beautiful day for football. We played over in a town nearby, and the day went great. This is Big Sammy No. 45...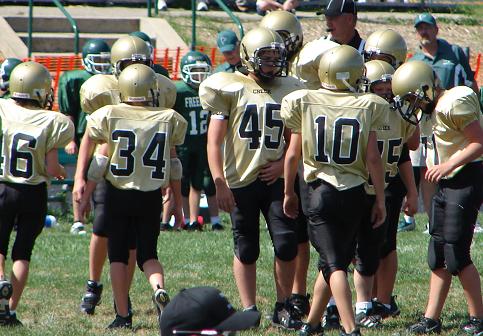 Looking tough on both offense and defense... he played almost the entire game...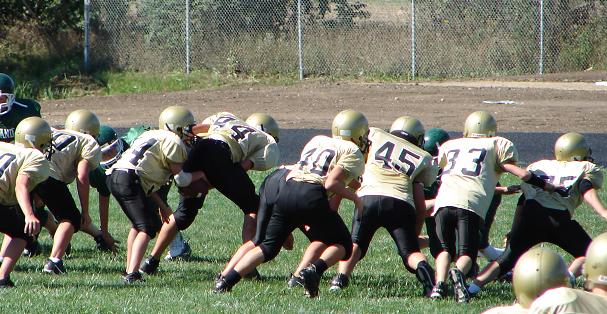 Hot and sweaty, and in great form...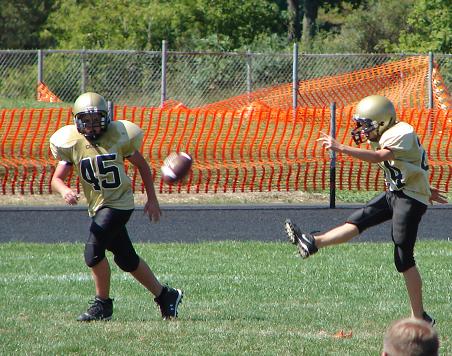 Our boys won the game...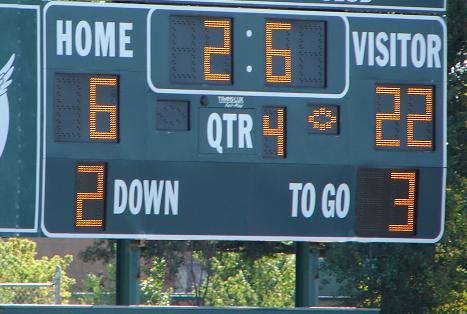 The sky had predicted the outcome...