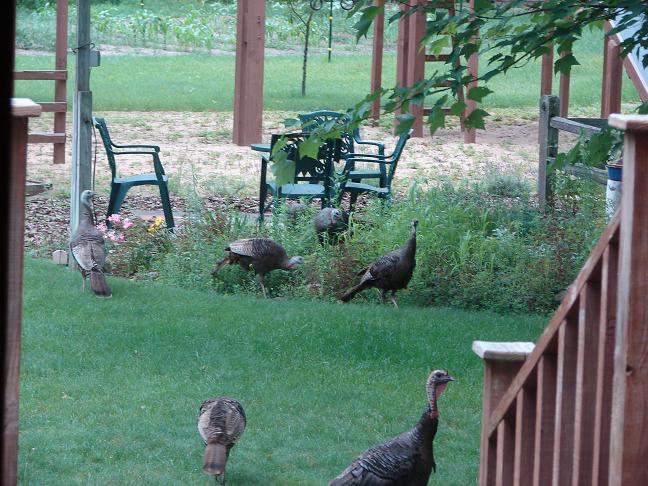 Yesterday, the turkeys were all over my rock garden & herb garden. That's right, I don't care... I didn't bother to try & scare them away.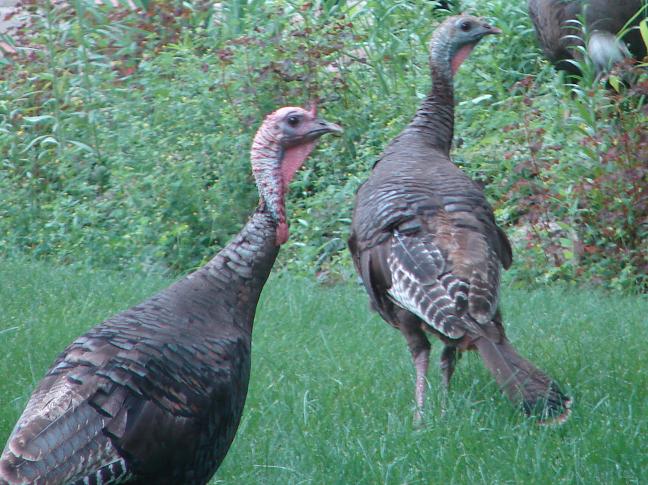 Because my rock & herb gardens are pretty much all weeds... weeds, weeds, WEEDS! Like the sign says...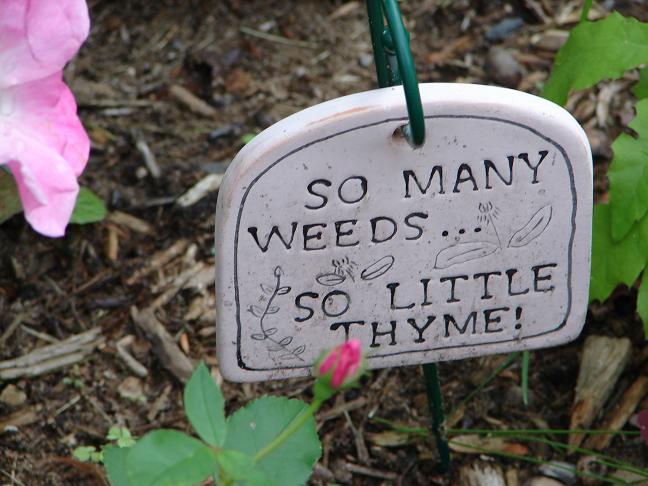 Kathy gave that to me for my birthday in April, and it's so very true. *
sigh
* Well, there are some herbs in there...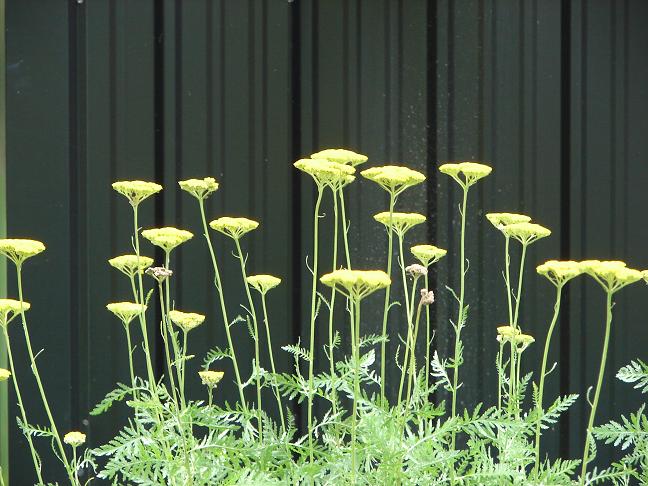 I had hoped this year would be better than the last 3 or so for working in my gardens, but the infection and 2nd surgery to my neck put the ol' damper on that party. Hopefully next year. Sammy & I have a little
saying
going, though perhaps it's more like a mantra or a prayer...
"Everything'll be fine in 2009!"