Or, as Sammy would no doubt call it, where everybody but me is going... South.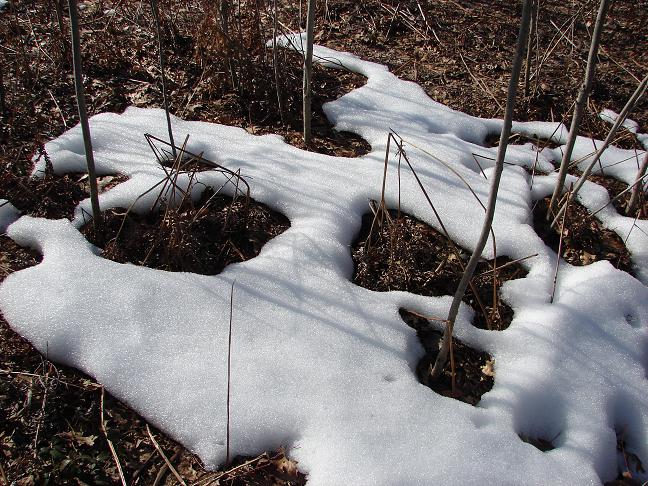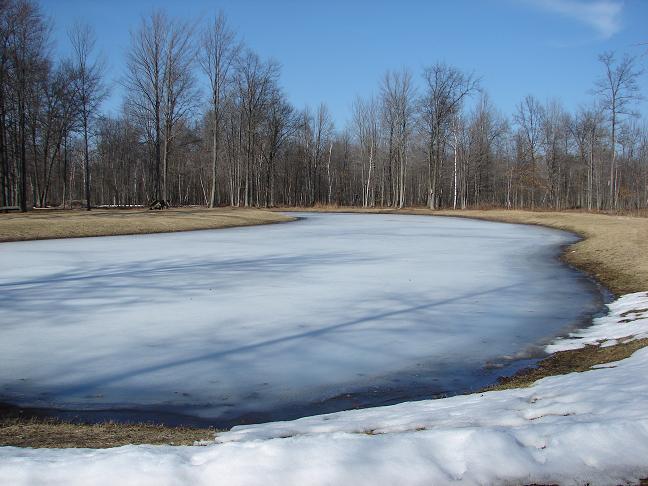 This is Spring Break for Sammy, and also for Mike... but not for Joycie. We are staying home, of course, for this Spring Break. Kev had briefly contemplated maybe he and Sammy going somewhere, but you know... money, money. More precisely, the lack thereof. I'm remembering the four hundred bucks we just spent on 28 pills. (I just can't get over that!)
Mike, though, got an invitation, and then he invited Joycie... so even though she has classes all next week, my organized and intelligent girl devised a way to join Mike for a week in Florida, visiting his paternal grandparents. They live somewhere near Sarasota, which I only just now discovered is on the Gulf side, so I hope they see some gorgeous sunsets. Possibly even some romantic ones, even if it is at Gramma and Grampa's house.
I'm sure they'll love being in the sun, at the beach, walking in the hot sand, walking the shore, looking for shells and hopefully sea glass (because I'd like some brought home to me!), and most of all, spending the whole week together. Mike mentioned fishing, too. Sounds like he really loves visiting his grandparents in Florida, and I could tell he is looking forward to sharing the experience with Joycie.
And getting some sun...