Sammy has played in 2 tournaments so far on the allstar team, one this past weekend and one the weekend before... and he's in a "city tournament" for his regular Little League team still, and another allstar tournament this coming weekend...
Lots and lots of baseball.
The boys won the first tournament, and they all got a nice trophy...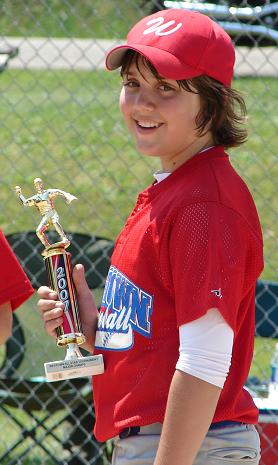 They won the second tournament, too, and another nice trophy...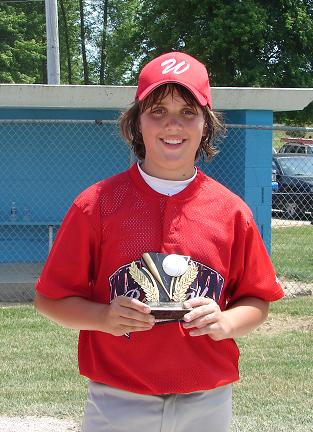 In the 2 tournaments, they played 8 games total, and so their record is 8-0. Not too shabby. Folks will say that playing Little League is not all about winning, and I totally agree... but it sure is a heck of a lot more fun when your son's team is winning...
Daddy is happy, too...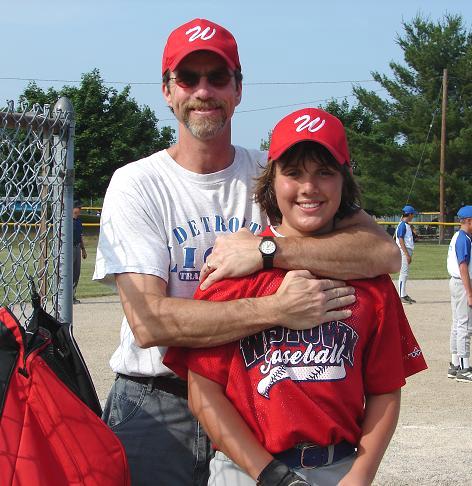 3 generations of happy boys...