My sister, Kathy, is having her 49th birthday today. (or is it tomorrow???...)
Happy Birthday, Kathy! You old fart! We may both be getting old, but I will always be younger than you. Ha!
49. Gee whiz. You are FORTY-NINE YEARS OLD, Kathy. Oh, golly... I should have gotten you a cane for your birthday. Next year for sure! Coz then you'll be
50!
Even though you're so very, very old, I still love you, Kathy dear! Mostly because you gave me a beautiful niece and nephew...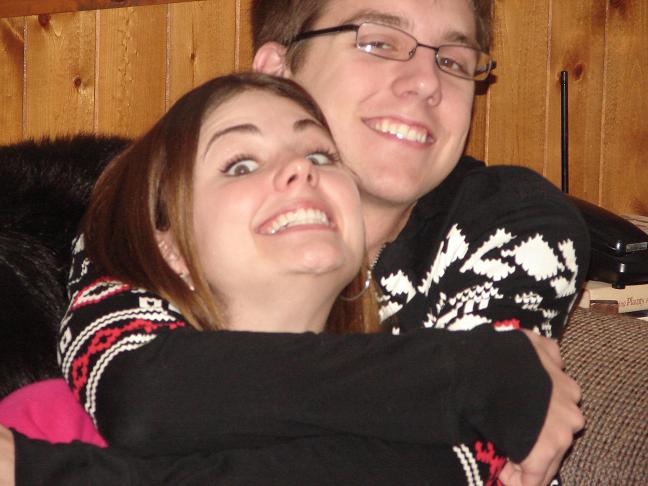 hee hee