At my folks' place, over on the West 20 down by the river, there are quite a few sycamore trees. I love the bark on these trees. My dad calls them buttonwood trees. I took this photo back in June.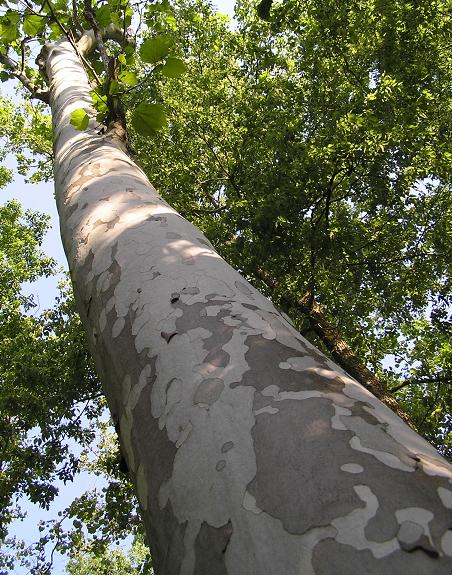 This made me think of another poem I like from
my old book of Whittier poems
...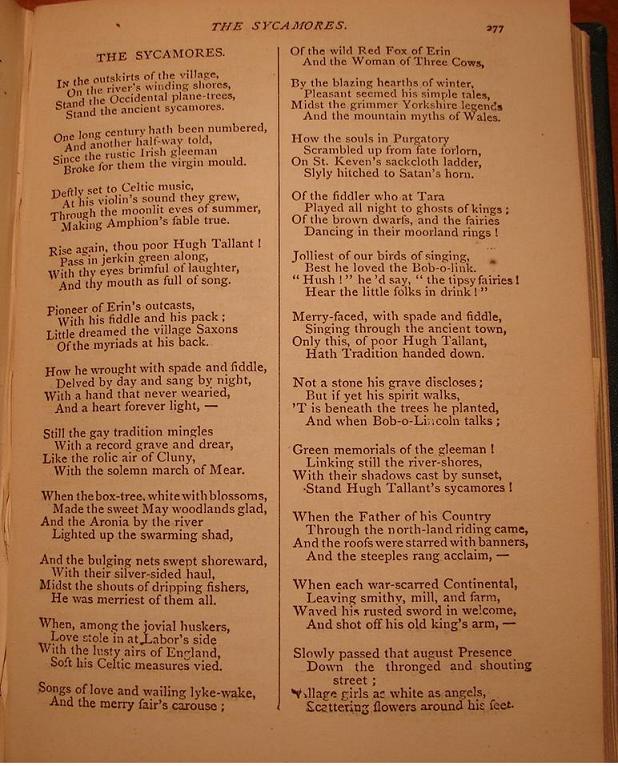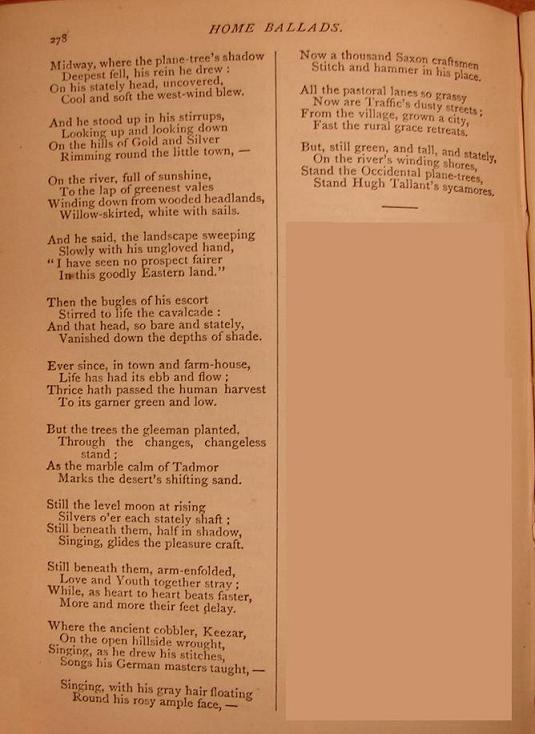 There is so much about that poem that I don't understand, like the references to Hugh Tallant, Erin's outcasts, Aronia by the river, Keezar, Tadmor... I keep meaning to do some research, but I haven't felt inspired to do so... I think it's because I like the poem so much now & I'm happy in my ignorance. I love how the words roll off your tongue... this is a good poem to read aloud.